Indulge in Luxury: Experience the Marvels of Mongolian Cashmere Fashion
Elevate your style with the unparalleled softness and warmth of Mongolian cashmere clothing and accessories. Discover the timeless elegance and unmatched quality that only Mongolian cashmere can offer. Shop now for a touch of luxury that will redefine your wardrobe.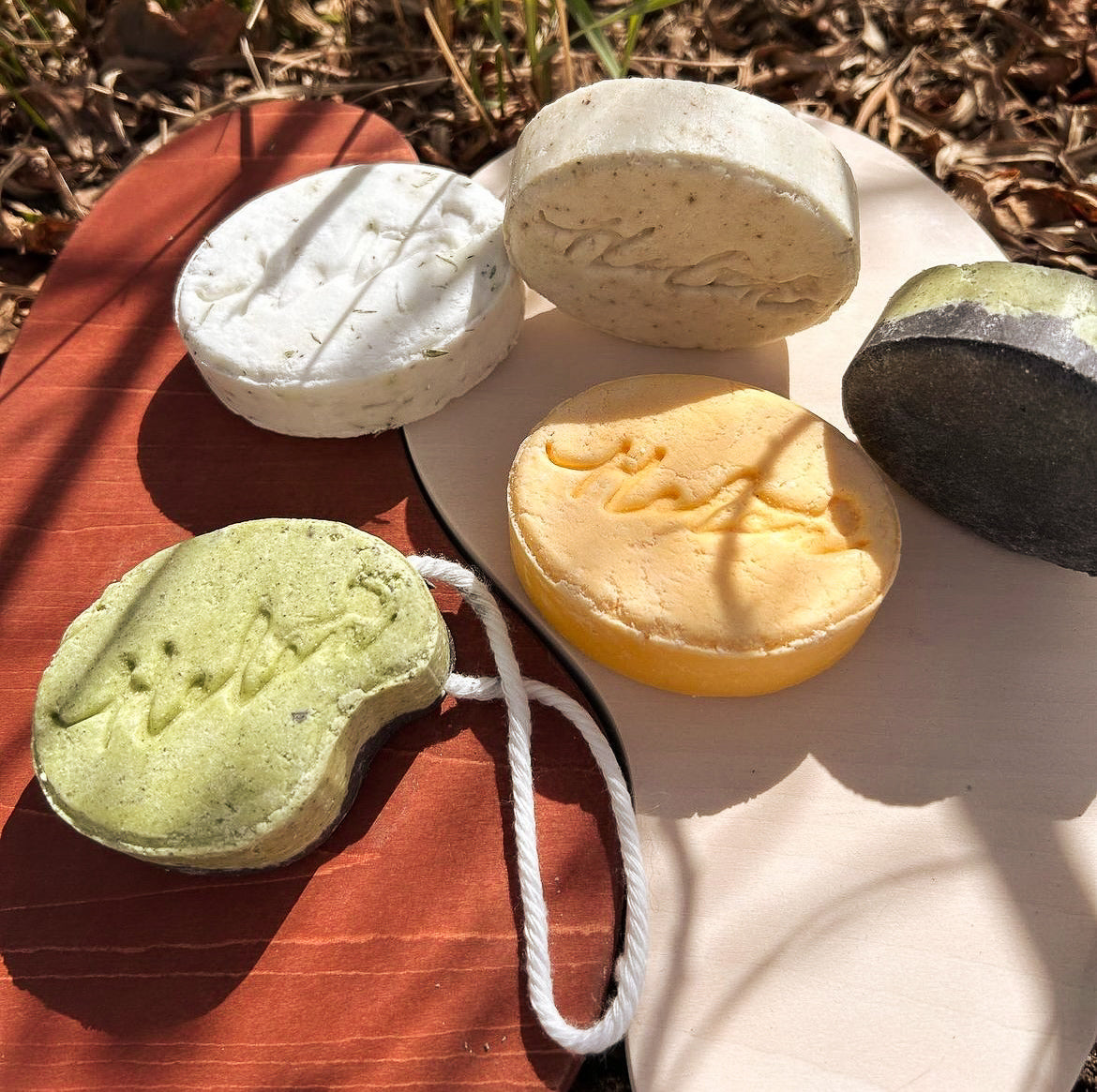 Just in Time for Camping Season!
The Traveler's Shampoo Bar! This compact and convenient shampoo bar is the perfect solution for maintaining clean and healthy hair while on your camping adventures.
Shop Now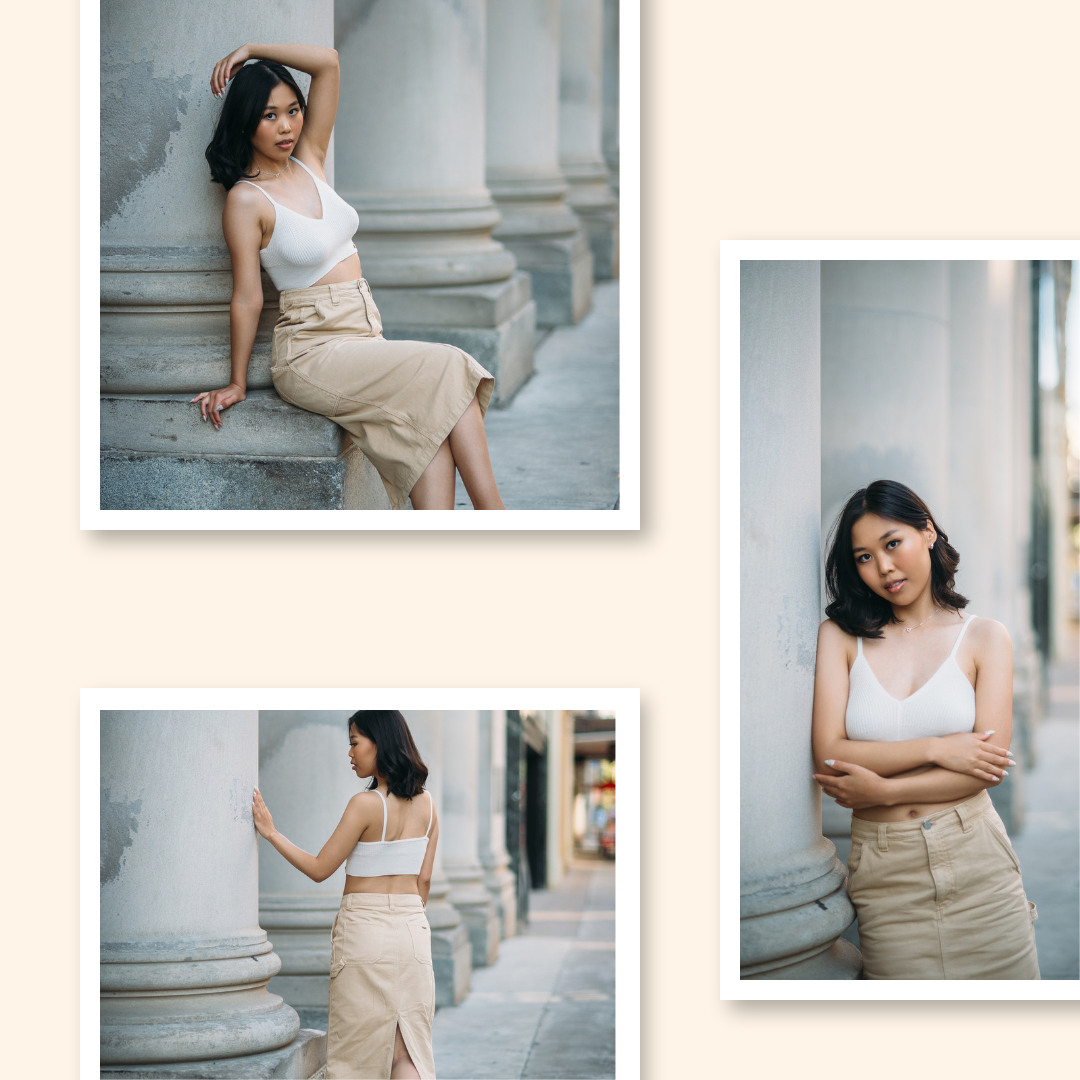 Chic Cashmere Crop Top
The "Chic Cashmere Crop Top" is a stunning and versatile addition to your wardrobe, blending comfort and style effortlessly. Crafted from the finest cashmere fibers, this crop top redefines luxury with its exquisite softness and exceptional quality.
Shop Crop Top