Celebrating Mongolian Craftsmanship
We believe that Mongolian products like Cashmere are often seen more for their luxury and price, not for the level of artistry that is involved. Furthermore, we believe that quality products should be accessible. By partnering with small to medium sized producers in Mongolia, we are able to allow many more to experience the quality and culture of Mongolian Cashmere products.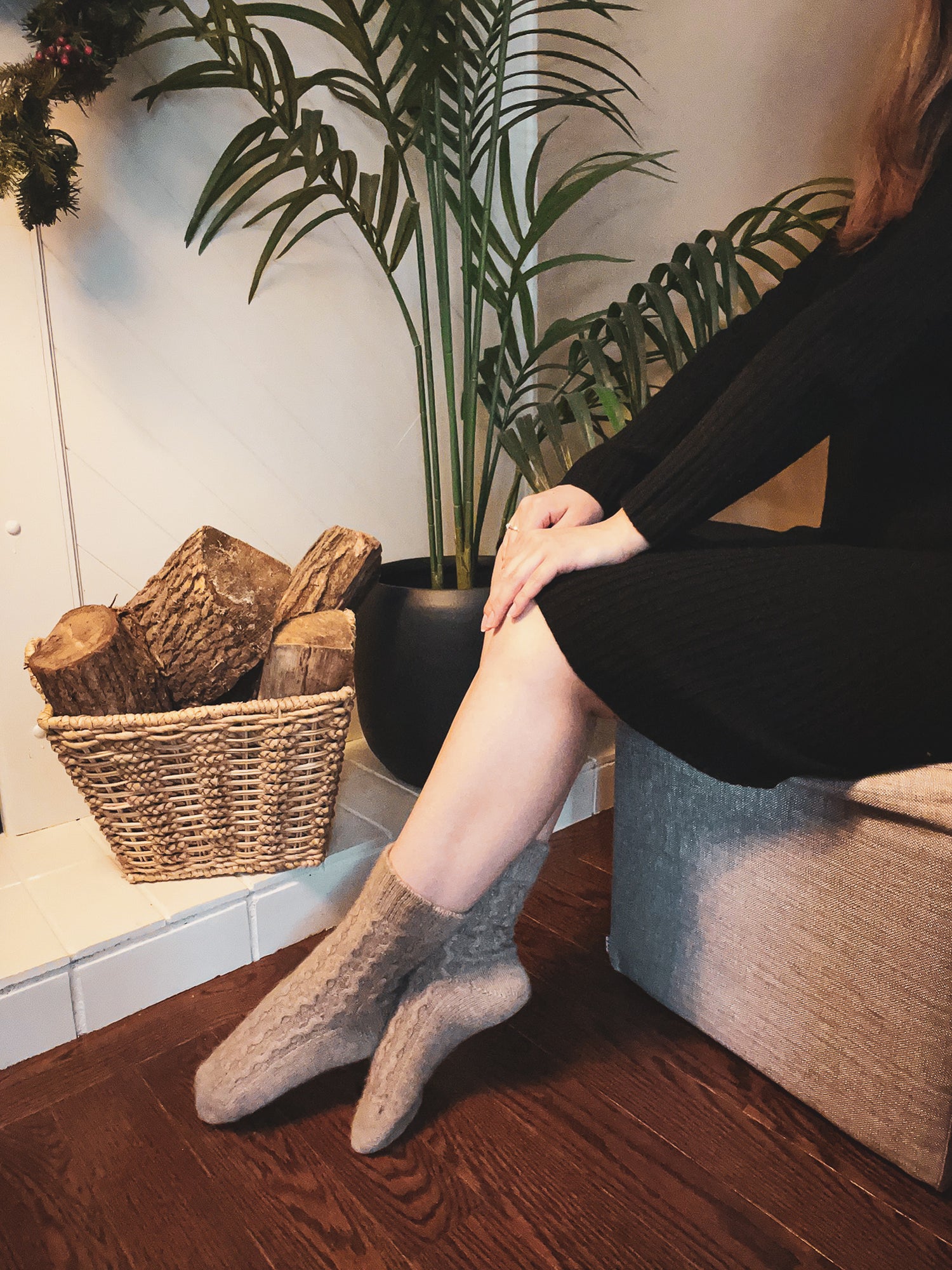 Just in Time for Spring!
Cashmere, a luxurious fabric, is known for its softness and high quality. It is the perfect choice for the transitional weather of Spring! Experience the quality that Mongolia has to offer!
Shop Now