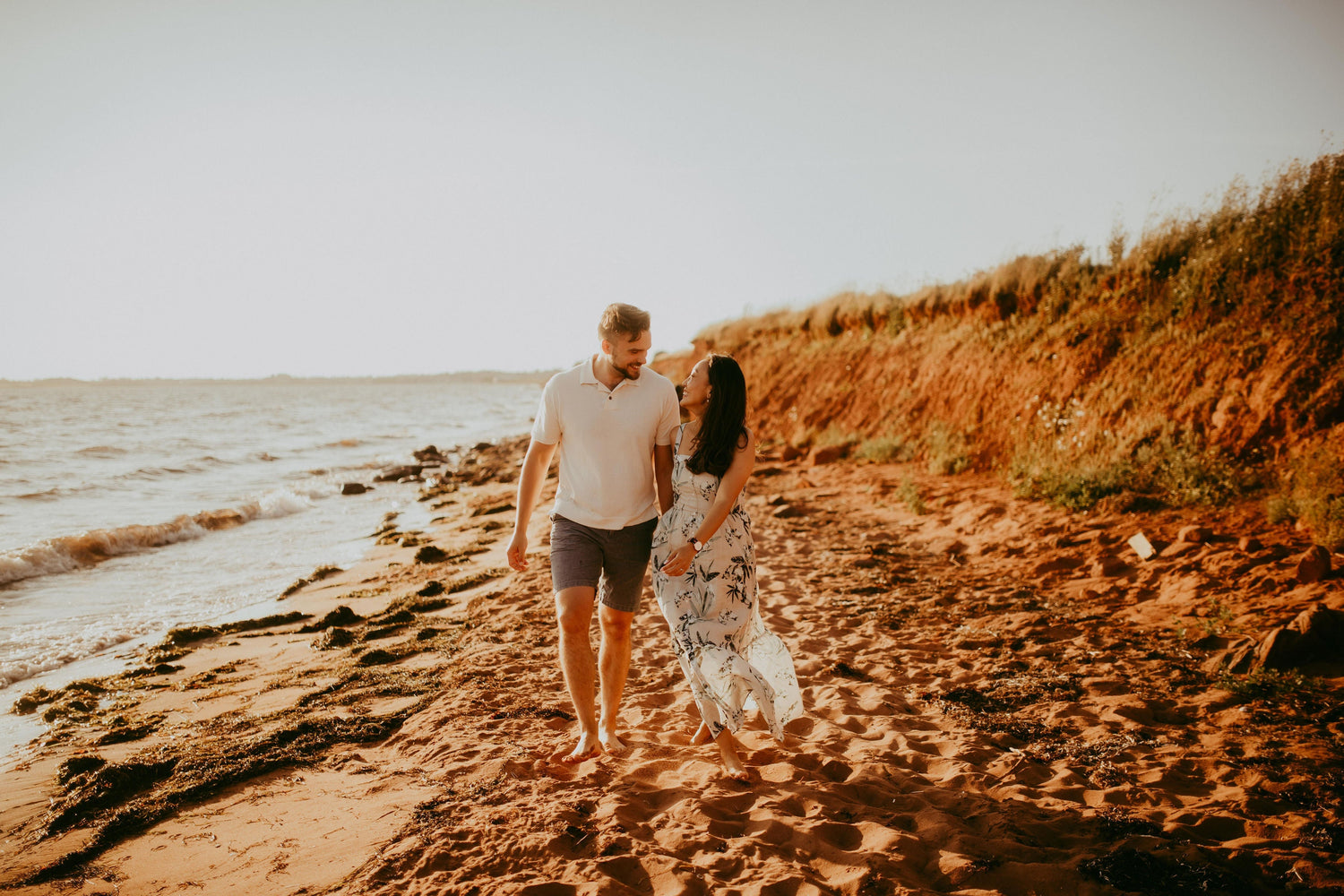 From early on in her life, Uyanga Chuluun-Erdene has had deep pride in her Mongolian culture and heritage. While in university, she wanted to help celebrate that heritage by working for government initiatives that helped Mongolian cashmere producers to expand their trade connections.
After connecting her fiancé Josh to this rich history and culture, they wanted to bring this knowledge and experience to others. In order to make these connections, they endeavoured to continue Uyanga's previous work to connect with smaller Mongolian producers and craftsmen in order to give them access to wider markets.
Yavar seeks to foster connections with the world to the richness of Mongolia. Drawing inspiration from how people connected through the commerce of the historical Silk Road, they believe that connections between cultures can be made through commercial experiences. 
Why Choose Us?
Unique Mongolian Products

Yavar was founded to connect the world with the treasures that can only be found in Mongolia! In connecting Mongolian producers to global markets, we want to make sure everyone is able to experience the richness that comes from Mongolia.

Environment

With a growing awareness of climate change, we recognize the production of clothing and textiles contributes heavily to the problem. Mongolian Cashmere products are ethically sourced and sustainably made by using methods that have been passed down for hundreds of years.

A Timeless Piece for Your Wardrobe!

At Yavar, we believe in making the investment into our wardrobe. We partner with producers in Mongolia who excel at their craft, ensuring that your cashmere will stand the test of time and keep you warm for years to come.